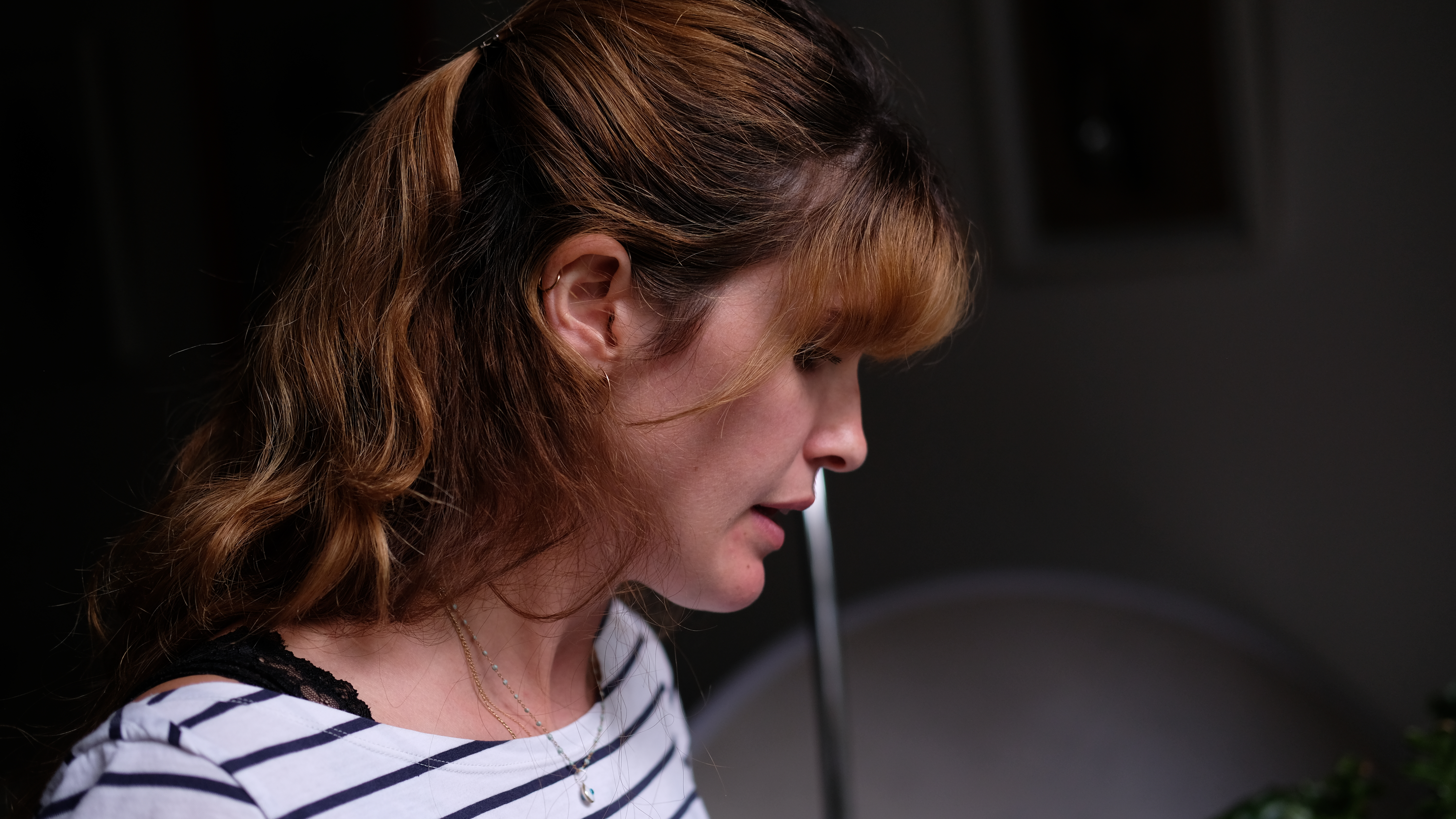 BIO
Victoire Eouzan is a French artist who will graduate in 2019 from Gerrit Rietveld Academie with BA in Photography, and in 2020 from EnsAD with MA photo/video (double degree). She is currently in Amsterdam.
Victoire Eouzan is using the photographic medium on her practice to challenge the image status. Trying to give new perspectives on the topics she chose. The events of her personal life feed her work. She likes to use images as a possibility to provoke memories, or to create her own archaeology of images.
Using the photographic medium as an experimental field, she's confronting technics from different area, such as analog and old photographic technic or printing technic, with new technology.
__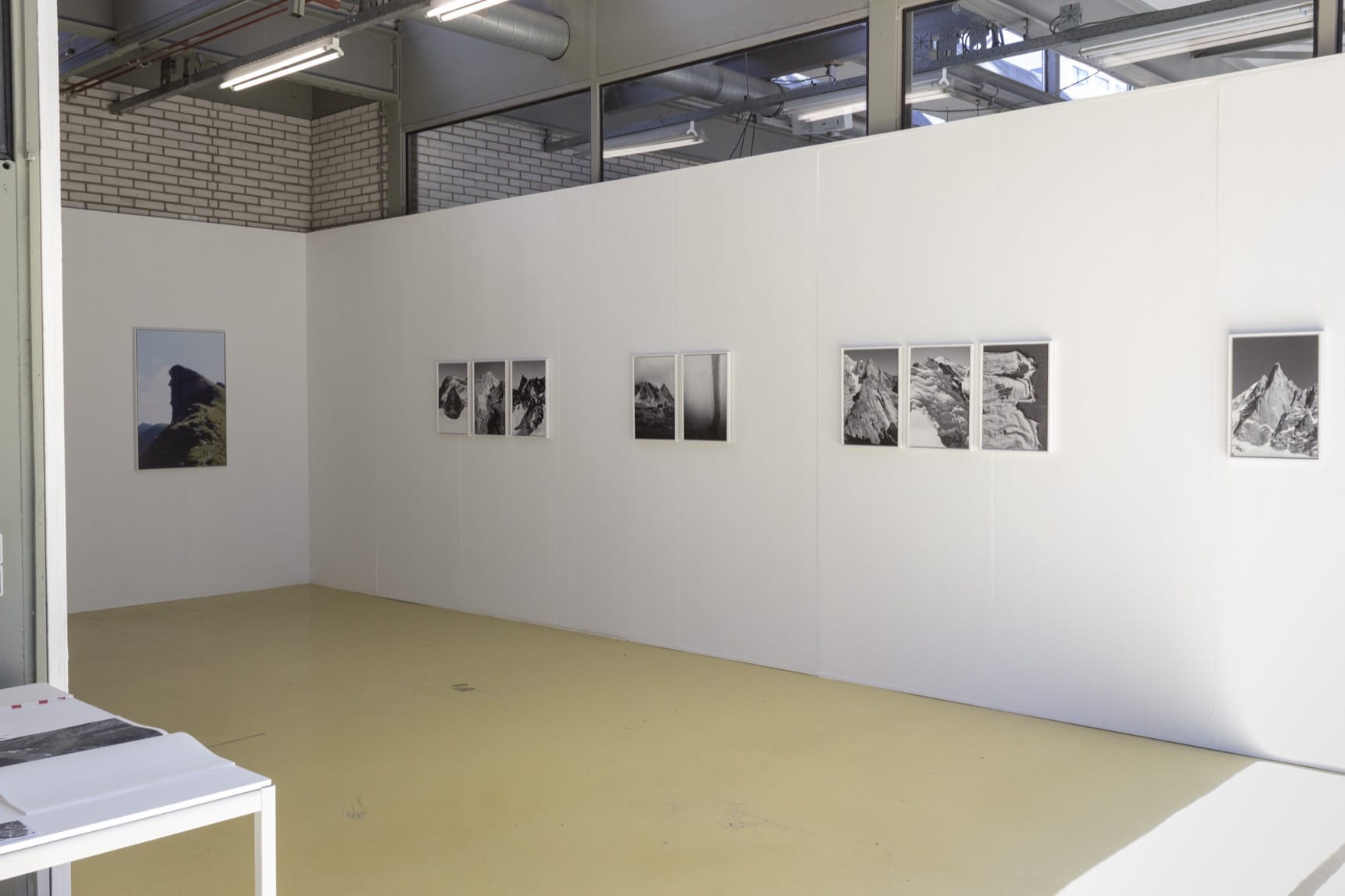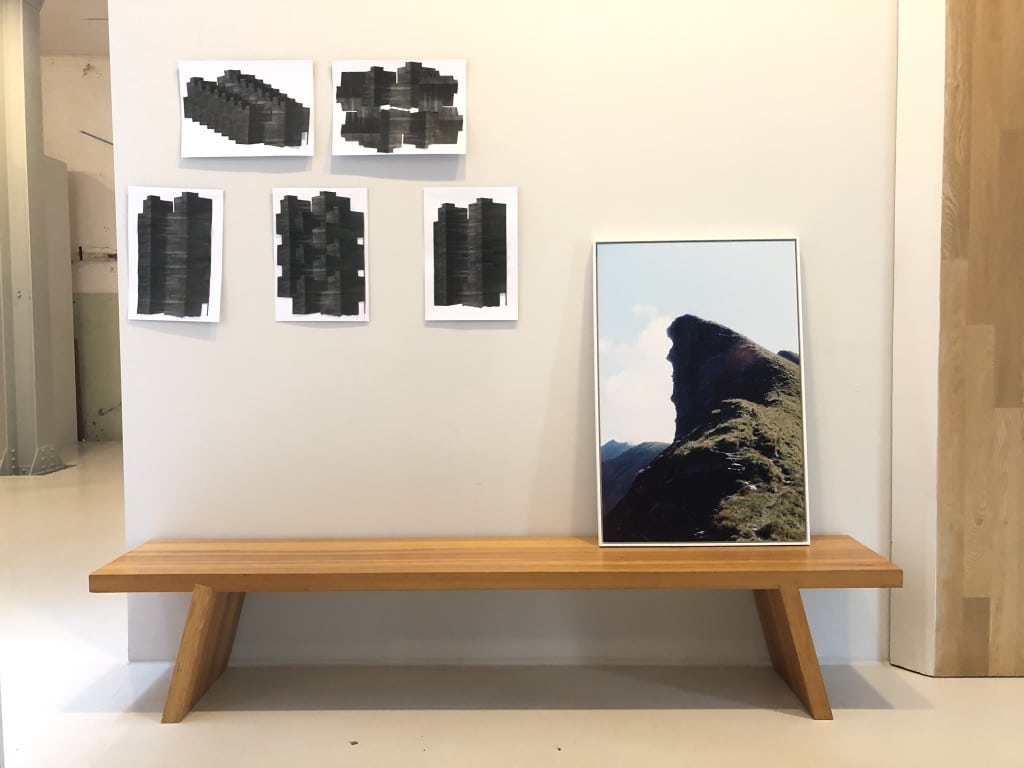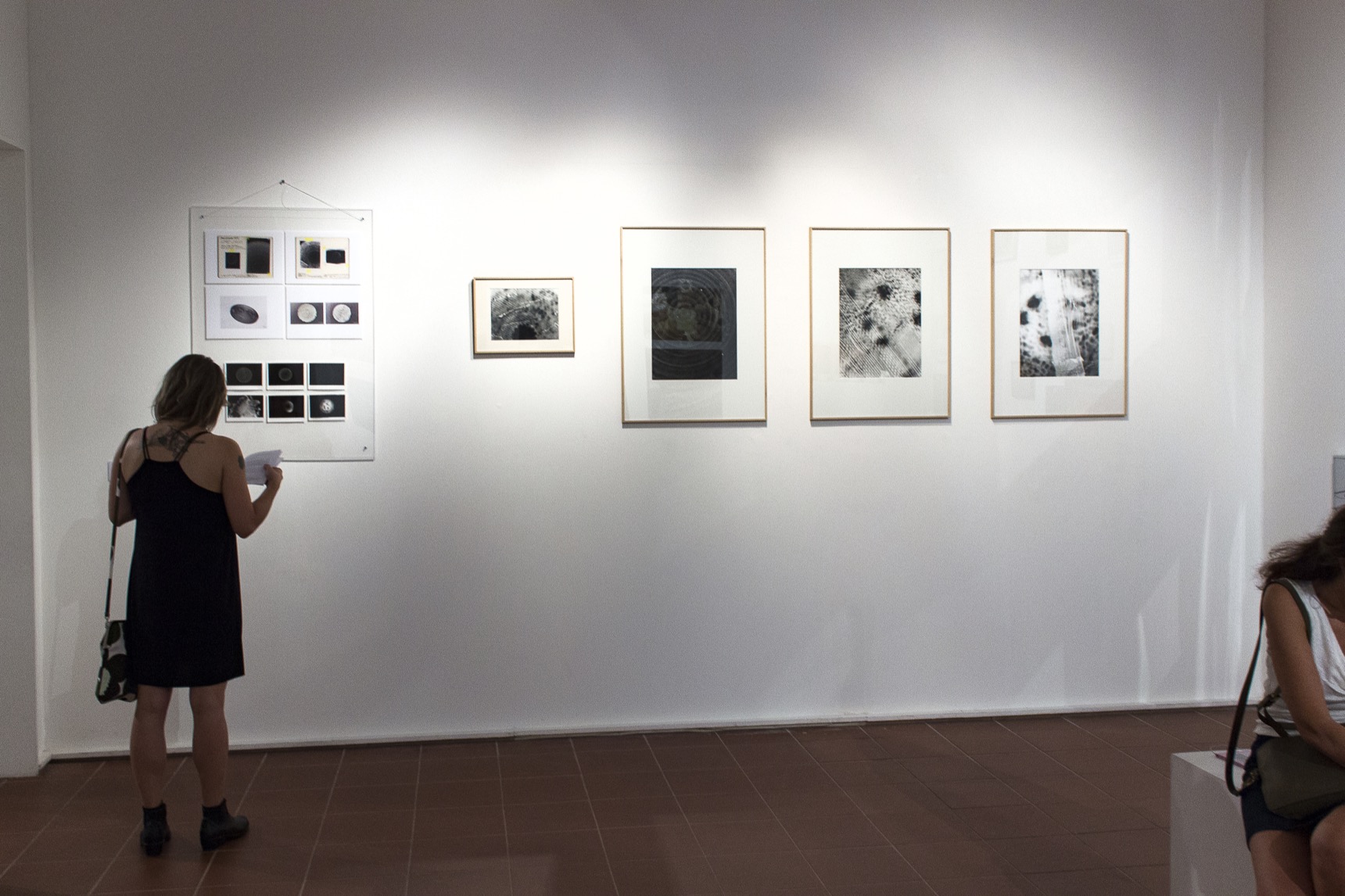 AWARDS
European Photography Awards 2017 (2nd Prize)
SELECTED SHOWS
2019
Arty Party photography
When the mountain took the place of my father
Melkweg, Amsterdam, NL
2nd of August – 2nd of September
GRA Graduation Show 2019,
When the mountain took the place of my father
Gerrit Rietveld Academie, Amsterdam, NL
3rd of July – 7th of July 2019
Group show Auspuff
Mountain Portrait
Curated by Johannes Schwartz
Looiersgracht 60, Amsterdam, NL
9th of May 2019
2018
Group show Machine Vision,
Incidences
Curated by Joris Landman
Amsterdam, NL
26th-27th January 2018
2017
Group show European Photography Awards
Incidences
Foro Boario, Modena, IT
13th July – 6th August 2017
2016
Group show Instant Pregnant
Arrêt sur image
Librairie Mona lisait, Paris, FR
6th to 10th January 2016